Our Services
Serving Your Local Area
From a crushed bumper to a completely totaled vehicle, Chambers Paint and Body is here for quality auto body repairs. We'll repair every aspect of your vehicle, aside from the alignment.
We specialize in fixing cars, vans, trucks, SUVs, and 18-wheelers. Our licensed and certified staff will attend to your vehicle promptly so that you're not kept waiting.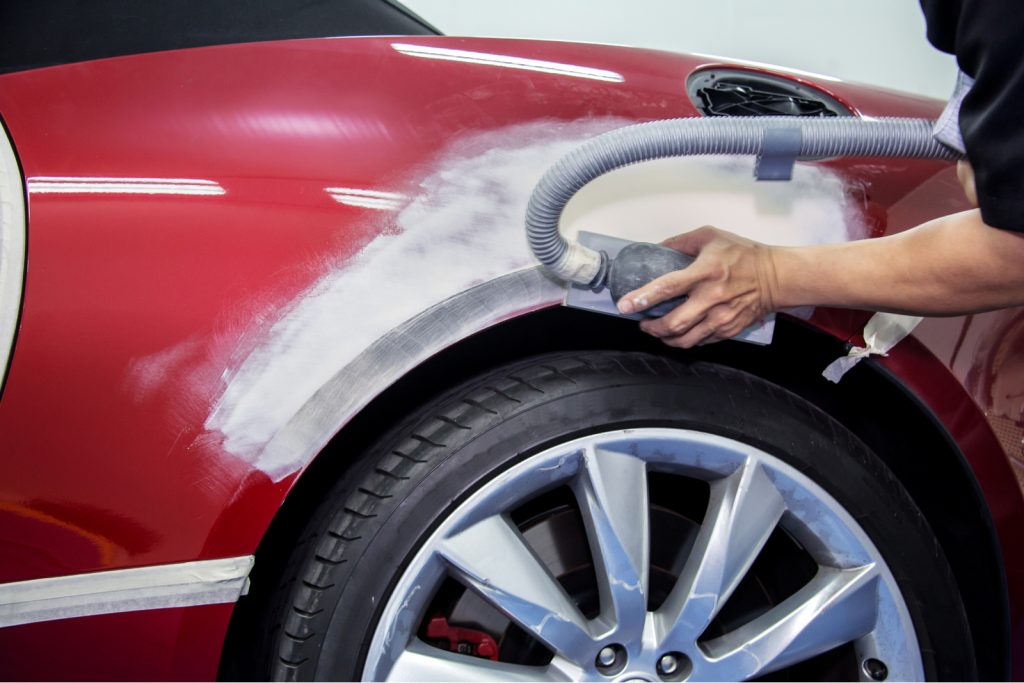 Restoring Your Car to Pre-Crash Conditions
Buffing
Scratch removal
Major damage
Painting
Detailing
Bumpers
Fenders
Headlights
Complete framework
Glass replacement
Refresh your vehicle's appearance with PPG paint from Chambers Paint and Body. Our fully licensed and certified team offers full painting services with lifetime warranties for cars, vans, trucks, SUVs, and 18-wheelers.
No matter if you just need a small scratch removed or a full new coat of paint, we're your local hub for quality paint and refinishing work. Contact us today to schedule your appointment.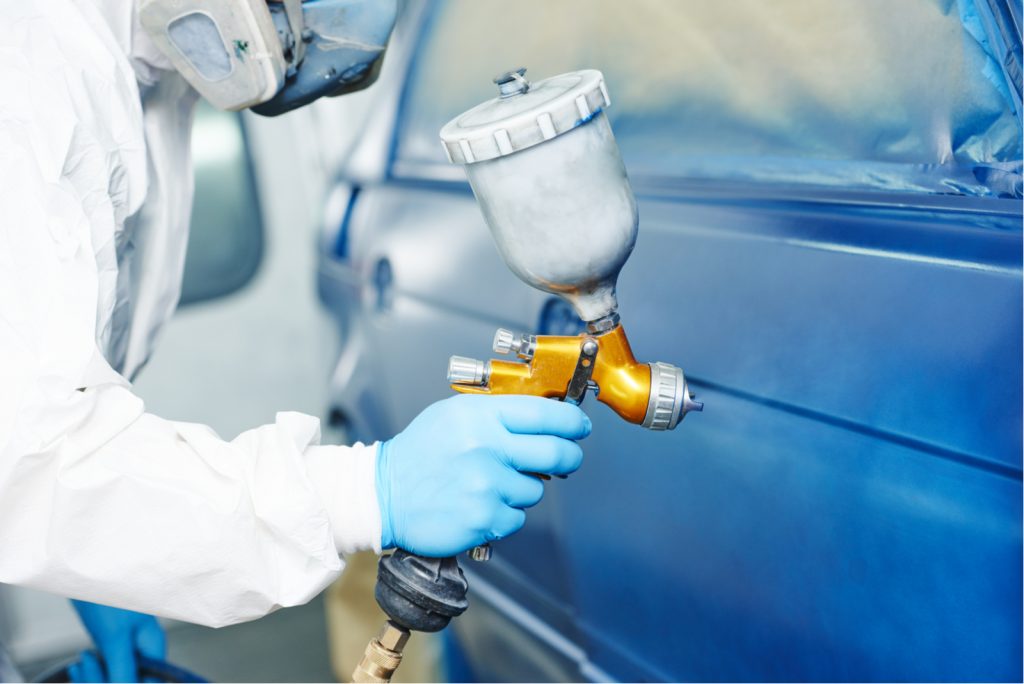 Paint Services Your Car Needs
Custom color match
Any color
Buffing
Scratch removal
Reinforce Your Car's Structure
When the frame of your car has been damaged or compromised, you no longer have the benefit of the car's structural strength for your protection. This can lead to more serious injuries if you're in another accident.
Chambers Paint and Body can help. Visit our shop for comprehensive frame repairs and replacements. We take a highly detailed approach to strengthen your vehicle's frame and we make sure that all jobs are complete in a timely fashion.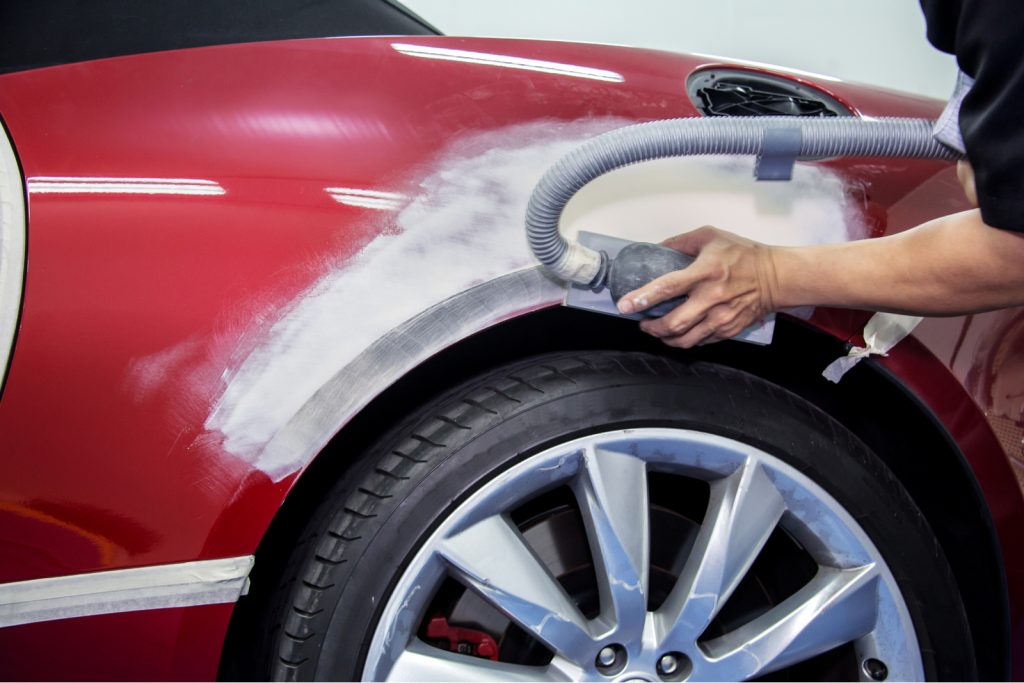 Full Frame Services
Repairs
Replacements
Precise measures via our frame machine
Pull back to factory specifications
Full frame and uni-body vehicles
Auto Glass
Installation & Repair
Our team at Chambers Paint and Body can expertly replace your windshield, windows or other automotive glass. We specialize in durable glass installations and repairs for cars, vans, trucks, SUVs, and 18-wheelers.
With over 30 years of experience, you can trust that your vehicle is in the best hands. Expect short wait time and competitive price rates.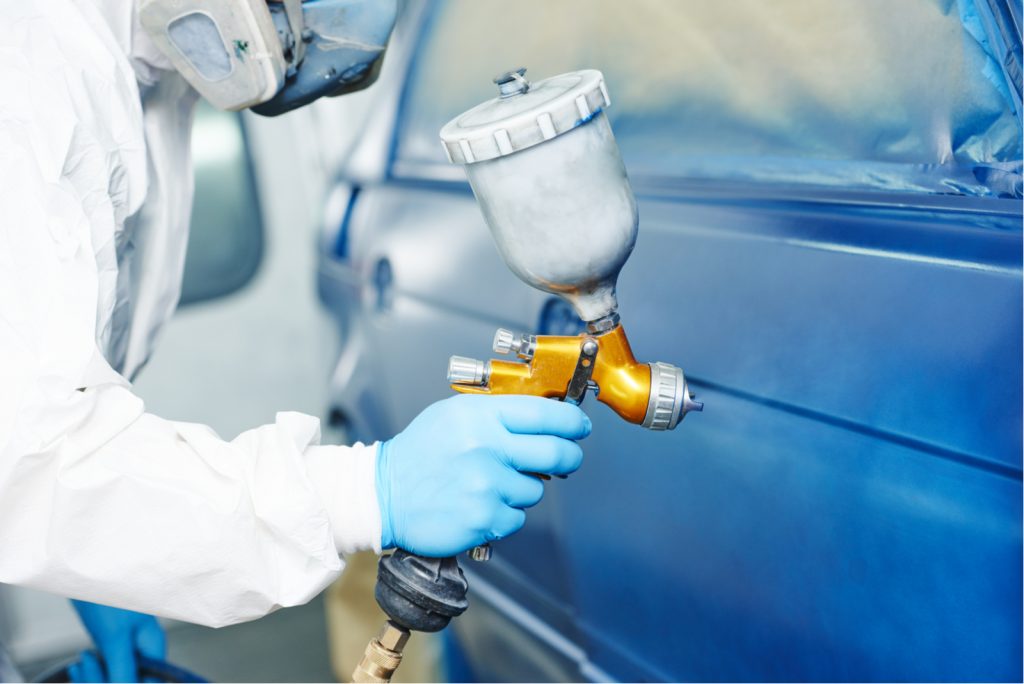 Glass Services
Windshields
Windows
Back windows
Side mirrors
Chips
Total replacement
Ride above traffic. Take your truck or SUV to a whole new level with a quality lift kit. Chambers Paint and Body is skilled at installing large tires and wheels on your vehicle to allow for a higher ride.
This is great if you're interested in off-roading, mudding, or tackling other rough terrain.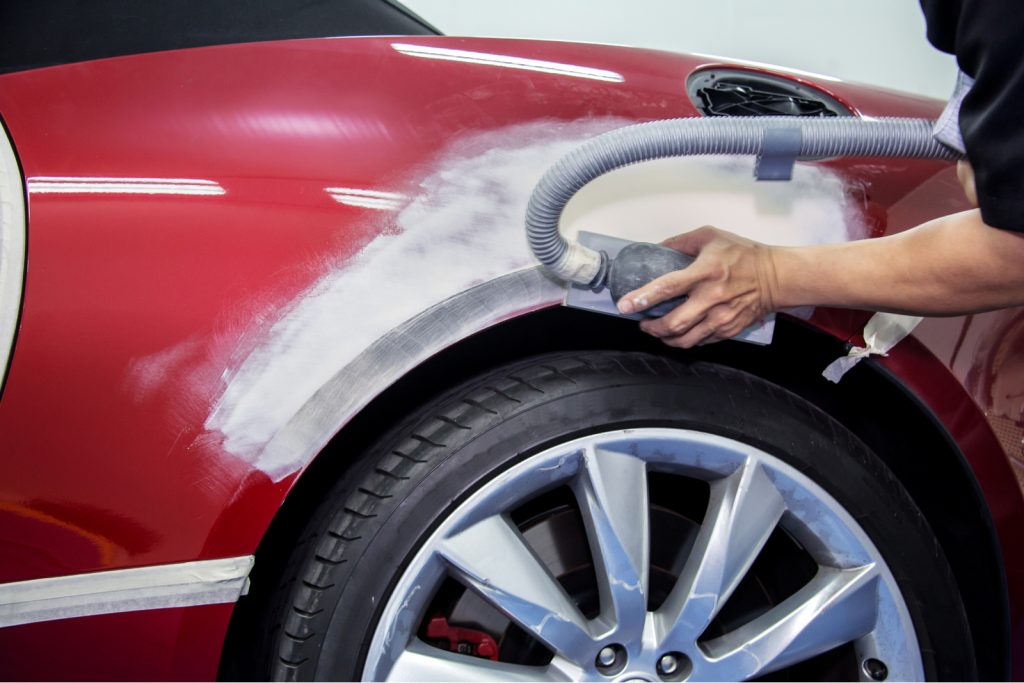 FREE Powertrain Warranty
Our shop is a proud authorized installer of Pro Comp. Ensure your extreme tires last and function appropriately with a FREE powertrain warranty.
You can expect your lift kit service to be performed promptly, so you can head start your off-roading experience soon.
Our team at Chambers Paint and Body is proud to announce our new service department. Bring your car, van, truck, SUV or 18-wheeler to our shop for maintenance services for your whole vehicle, performed in a timely manner.
We look forward to providing your vehicle with top-notch auto services!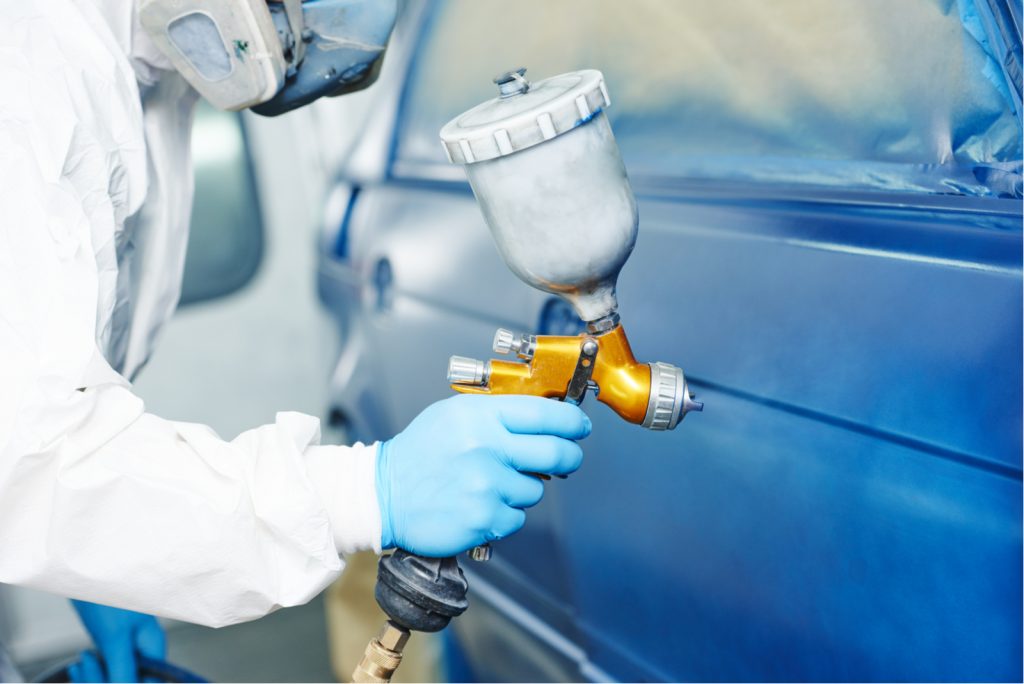 Maintain Your Vehicle

Oil changes
Brake alignment
General car maintenance
State inspections
AC repair
Flat tire
Tire services
Transmissions
Address
15631 St. Highway 64
Ben Wheeler, TX 75754